September 15, 2020
An insurance mobile app can help users have a good experience when using insurance services. Aside from that, investing in insurance mobile application development gives a great advantage in cost reduction for insurance institutions. So, many insurance companies are looking for a mobile application development company.
Finding a reliable mobile application development for the insurance companies is very difficult because the software market has a larger amount of providers and you have no idea about hiring them. Let's keep reading this article it can give you a helpful suggestion.
Benefits mobile app development for insurance
As you can see, mobile application development really provides valuable advantages for both the insurance institutions and their customers.
Benefits for insurance companies: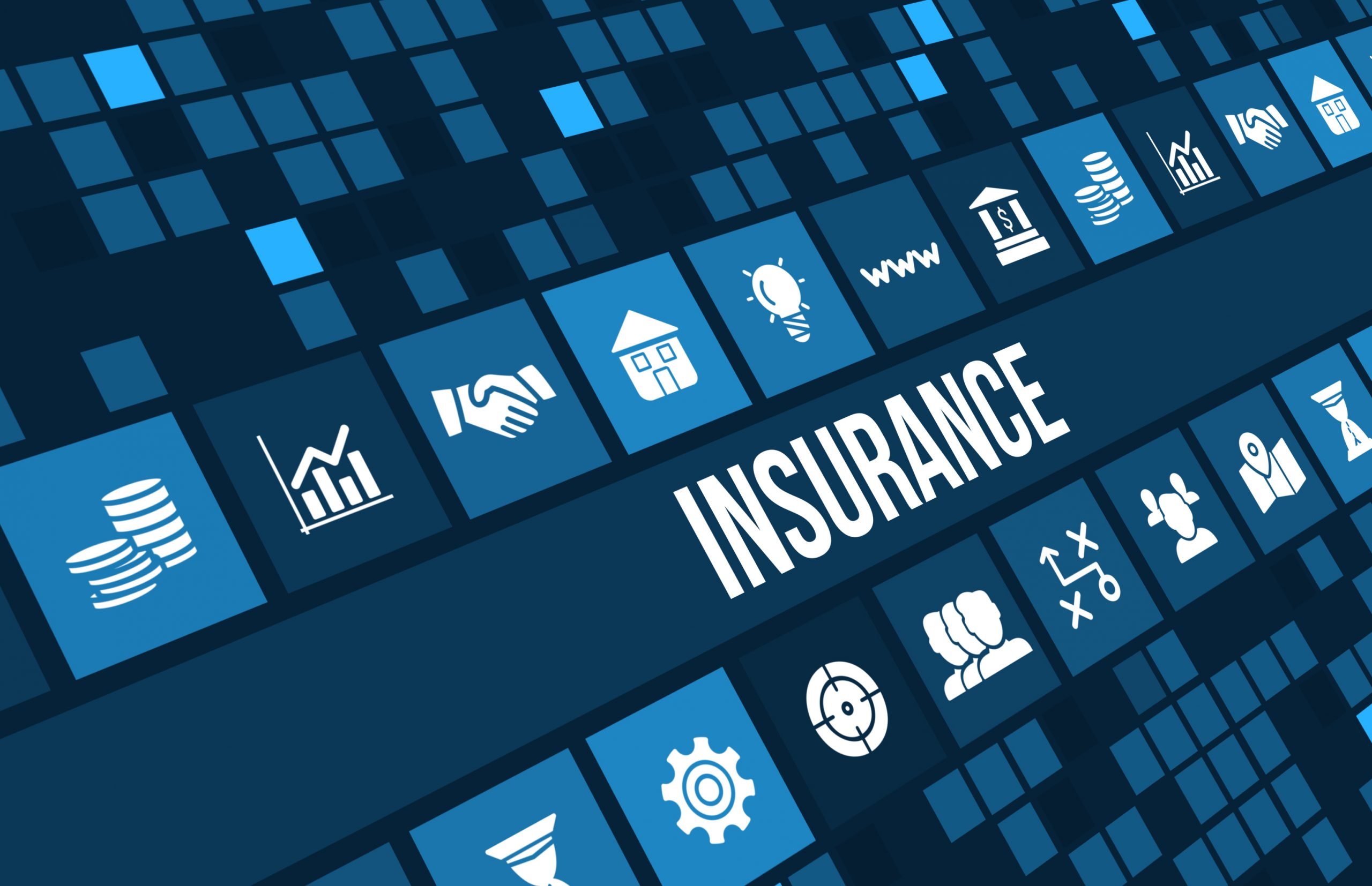 Automation of processes. Modern IT tools automate (and therefore simplify) all your business processes. It helps save processing time and sign the insurance deal simply.
Providing information about the company. Along with the insurance mobile app, you get the chance to convey complete information, products and services about your company.
Personalized offers. The insurance app allows you to collect information on each user and create a database for your business. From that, you can compile a unique offer on the basis of the data received – the offer that users won't be able to abandon (since it'll be created to the needs of a particular person).
Constant communication. Insurance app development provides a constant connection with the users and the ability to communicate with customers all-time through a chatbot.
The ability to receive feedback from customers. When a user reports a claim using an app, you have the opportunity to respond quickly.
Benefits of insurance apps for customers: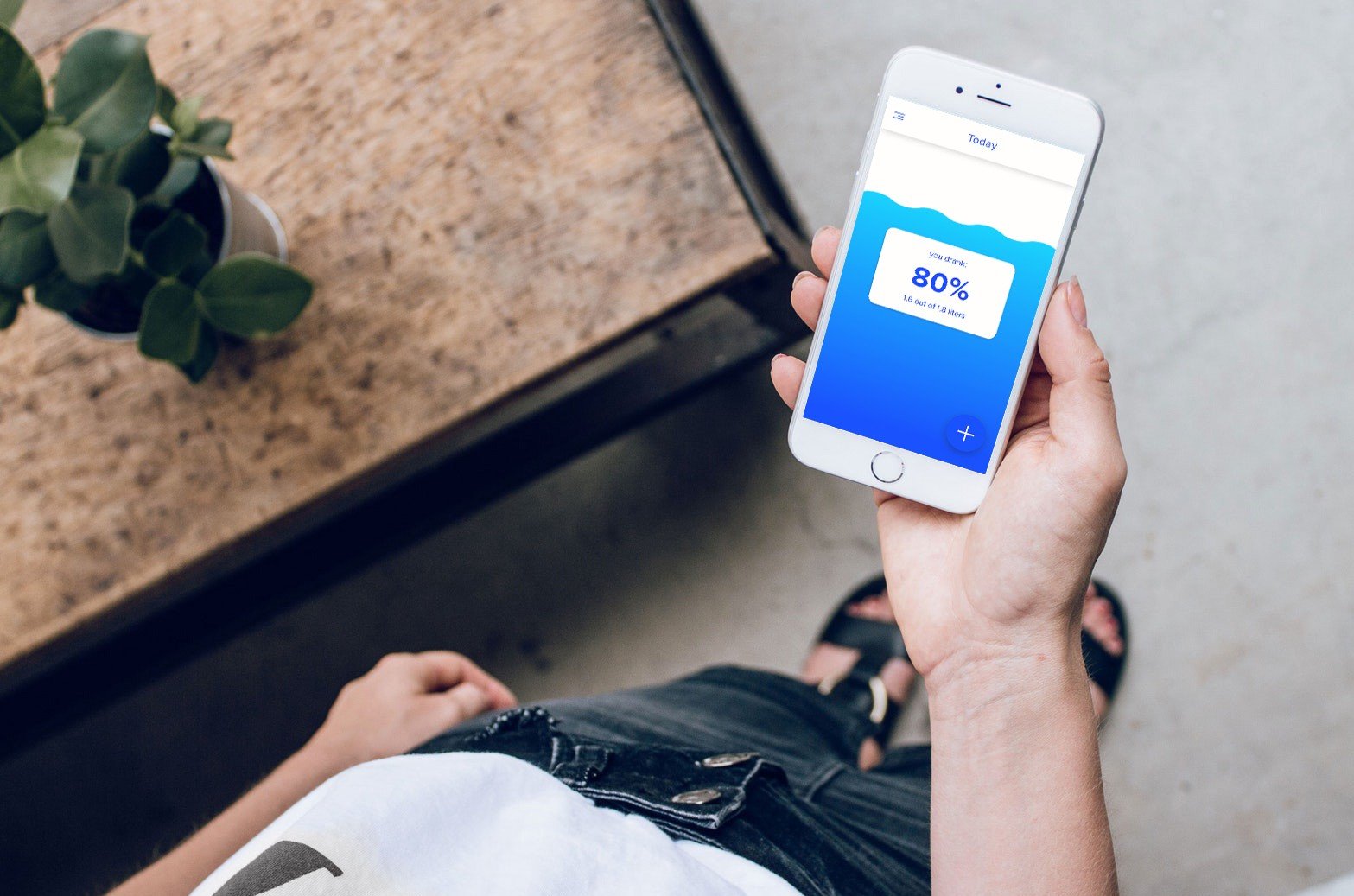 Easy to get insurance. It takes just a few clicks to get insurance with the help of a mobile app.
Online consultations. Going to an insurance company to get a consultation is time-consuming. Features like in-app chat and customer feedback can save time.
Notifications. An insurance app can remind people about the expiration of their policies and about various discounts.
Quick access to information. In a mobile app, customers can find any information they need about your company in seconds. Information can be accessed through a single interface.
Detailed guides. Customers can get immediate access to information on what they should do to receive compensation in the case of an incident.
Innotech Vietnam
Innotech Vietnam is a reliable mobile app development company in Vietnam. Be appreciated for high-quality products, services, and innovative solutions in a fintech company. We strive to create innovation and develop advanced fintech solutions. We provide a wide range of mobile application services, ready to meet all customer service requirements. The products and solutions we offer based on these advanced technologies become valuable for our customers through professional project management methods and tools to help customers effectively manage progress and resources a force of the project.
Innotech's head office
We have done more than 200+ mobile app projects for clients worldwide in Japan, the USA, Australia, Singapore and Vietnam. We're confident to deliver even the most complicated mobile app development project successfully in areas such as banking and financial, logistics, transportation, education, and other industries. More than 90% of companies have kept coming back to Innotech for a wide range of Mobile App Development and they enjoy the same standard of service every time. Besides, we are proud that we are trusted by many Institutions in Banking and Finance such as ACB Bank, Tyme Bank, Unifimoney, Manulife, Commonwealth Bank, …
Insurance mobile app development services
Customers can submit and track their claims on a real-time basis through this app. For instance, in cases such as an accident or a house robbery, they can take a photo and upload it with the required documents to the app quickly.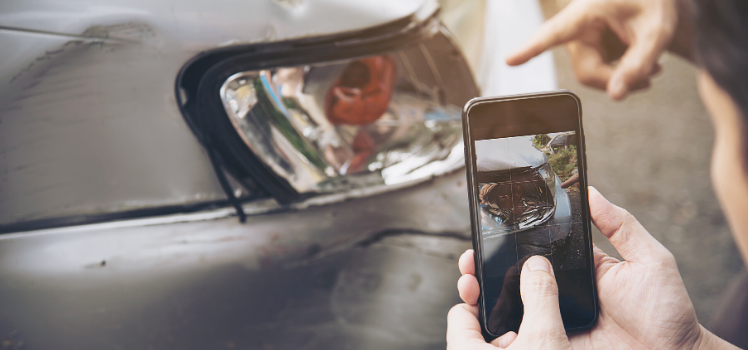 Customers can submit and track their claims on a real-time basis through insurance mobile app
It displays the details of the insurance past payments and other policy-related data. Besides, it allows policyholders to use the insurance mobile app features to search other available policies, get quotes, and opt-in for policies that suit their budget and interest.
Users can manage their data, including contact details, current insurance documents, submitted claims, and more.
This feature helps increase loyalty and user engagement through special gifts, promotion code, coupons, vouchers and cashback, etc.
With an integrated payment gateway, this insurance mobile application allows users to pay their premiums through available methods. Here, they can even set instructions for automated payments and reminders for the upcoming premium payments.
Users will receive about close policy expiration, product deals, upcoming visits, and plenty more. Besides, It can alerts on any dangerous events around, showing that the insurer truly cares about the client's safety.
A chatbot on the insurance mobile app can help 24/7 support and get professional consultation or advice anytime users need it.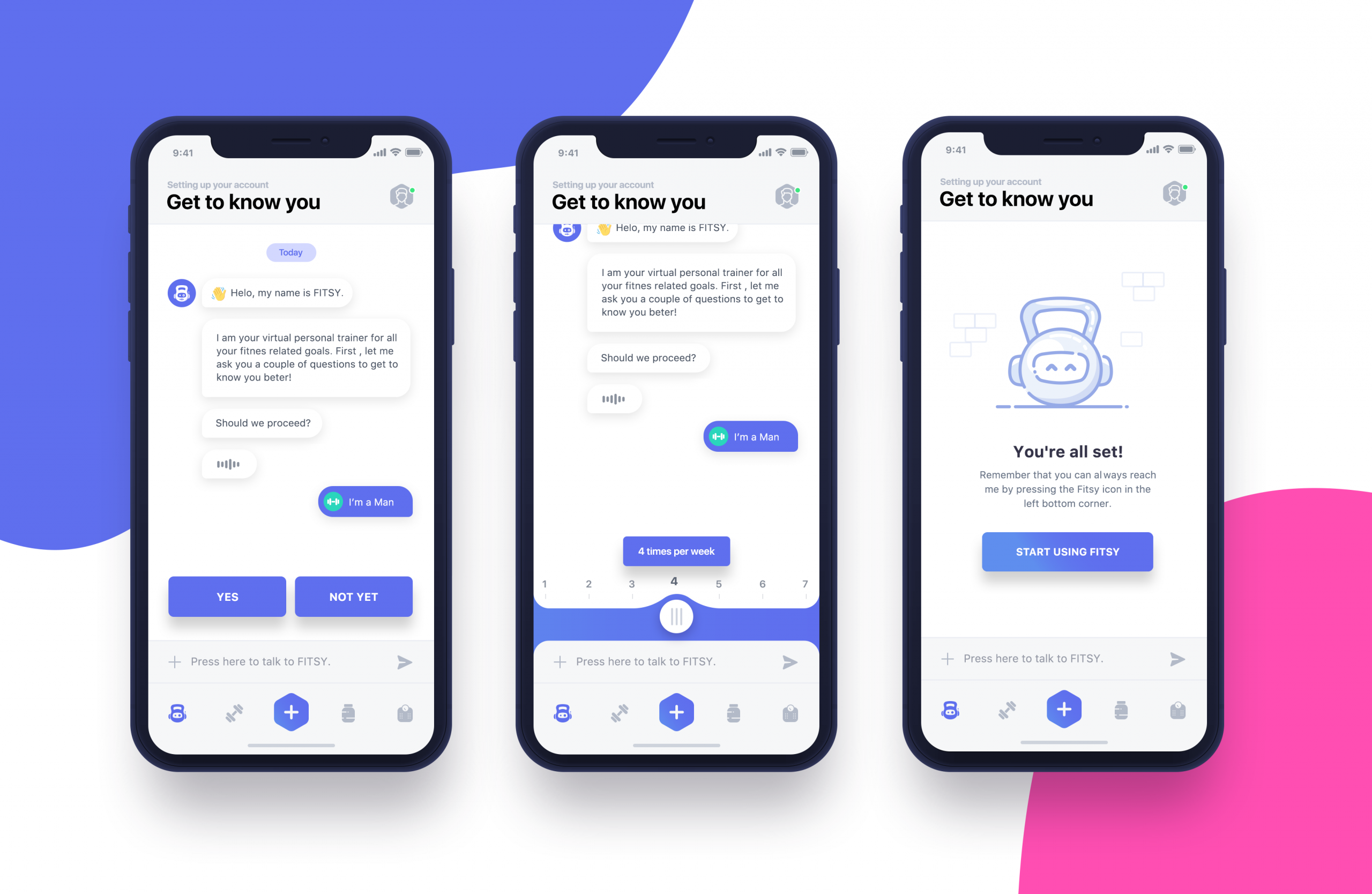 With a chatbot, an insurance app can help resolve client problem efficiently
Top insurance apps usually have a geolocation feature. If an incident occurs and a customer is confused and doesn't know their exact location, for instance, the insurance agent may be able to use this feature to find out where they are.
Why should you choose Innotech Vietnam?
With more than 12 years of experience, Innotech Vietnam has experience in core banking software integrations for financial institutions such as ACB Bank, Tyme Bank, Unifimoney,  Manulife, Commonwealth Bank, ect.
Technical solutions and demonstration of a product or technique are available.
With more than 80 mobile app developers, UI – UX Design, BA, project managers and QA/QC. Innotech staffs have good knowledge of banking and financial operation.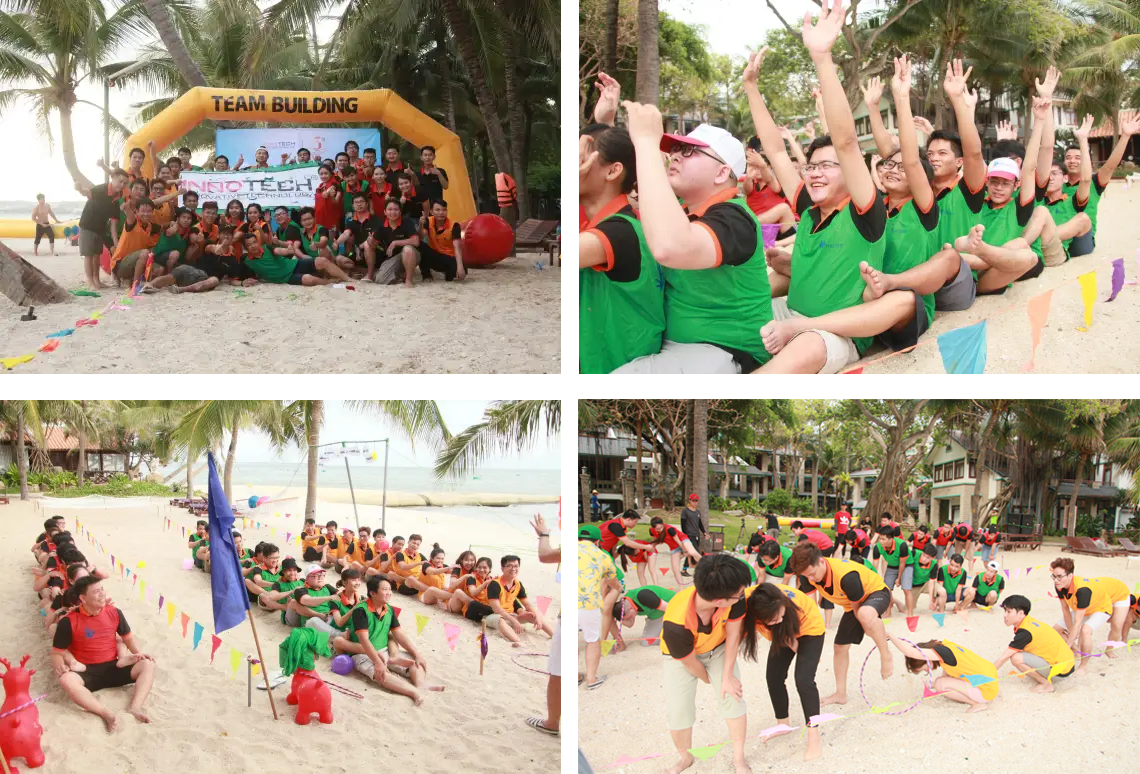 Young, dynamic, professional and creative engineers combined with highly experienced experts
Experience in consulting, deploying and managing mobile applications with more than 2 million users.
Maintaining the security and confidentiality of our clients' projects is always our top priority. We try our best to respond to cybersecurity standards for the partner.
Read more case study:

If you are looking for a Mobile App development company to provide solutions for insurance companies, we're happy to grant our services. Contact experts at Innotech Vietnam for any questions about Mobile Application!
Email: info@innotech-vn.com